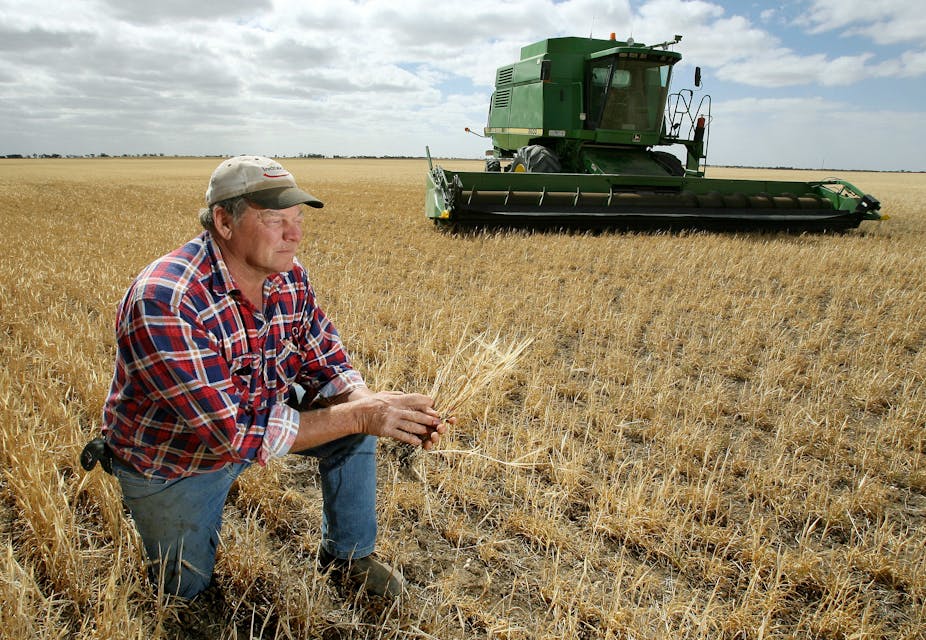 Australia plans to extend the Working Holiday maker Program to 13 more countries including India. The extension will help address the labour crunch that is troubling the agriculture sector.
Hiring labour for his 300-acre orange farm is a continuous cause of worry. He says that at times he had to let the unpicked fruit rot because he was short of labours. Said by Jaswinder Singh Mavi, a farmer from Griffith.
The Farmers Federation of Australia has been demanding a separate Agriculture Visa. To deal with this perpetual problem,However, the Australian Gov. is yet to announce one.
The recent announcement of the extension of The Working Holidaymaker Program has brought joy to Australian farmers.
Mr Mavi said that his business will benefit once the program becomes effective. A lot of people from Punjab wish to work on Australian farms. Mr Mavi has not been able to hire them due to visa restrictions Even though these people are hardworking,. He says that the inclusion of India in the Working Holidaymaker Program will be a game-changer for them, as quoted by SBS News.
Indian workers would need reskilling to work on Australian farms. But they have the right attitude. He also says that with Indian workers, he will not face a language barrier which is a case with many backpackers. Said by Mr Mavi
Amandeep Singh Sidhu is a blueberry farmer from Coffs Harbour Area, New South Wales. He says that the workforce problem is very "severe". He says that usually, the picking season runs for about 8 months. However, with the advancement in technology, some crops are grown all around the year. He says that the current Working Holiday Program does not address labour issues. Most backpackers work for a short time and then move on to other areas to look for work. Also, farms involve labour-intensive work which most backpackers from developed nations do not wish to take up.
The backpackers are trained for 3 weeks says Mr Sidhu. However, when they leave after just a couple of months, it drains his resources. However, including countries like India and Brazil will help address the labour crunch as they are more accustomed to the environment on a farm.
Mr Sidhu, says the Agriculture Visa is permanent solution to this problem.
Working Holiday Visa applicants must meet minimum requirements like secondary education and English skills to get one.
Chanamat Singh, a vegetable farmer in Victoria says that English skills should not be a barrier for someone to get this Visa. He further says that looking for workers with farming skills and not English.
Bansal offers a wide range of visa services and products for aspiring overseas immigrants including Australia General Skilled Migration  Program via RMA, Australia Skilled Regional VisaAustralia Temporary Skilled Work visa and Australia Temporary Graduate Visa Subclass 485. We work with Registered Migration Agents in Australia. 
If you are looking to Visit, Study, Work, Invest or Migrate to Australia, talk to Bansal, the World's No.1 Immigration & Visa Consultant. 
If you found this blog engaging, you may also like…
Australia to include India in the Working Holiday Program